Baby on the way but you already have a wardrobe full of miniature outfits eagerly awaiting their debut? We don't blame you. Baby clothes are super cute. They're tiny. They're adorable. They're very easy to buy just one more outfit.
A newborn outfit that is a must is a onesie (also known as a baby growsuit). Newborn onesies are a full body suit designed to make dressing your baby easy while keeping them snug as a bug. You can layer them up underneath with a singlet for extra warmth and can be worn day or night. Some newborn onesies come with press studs while others come with zippers, two way zippers or Velcro.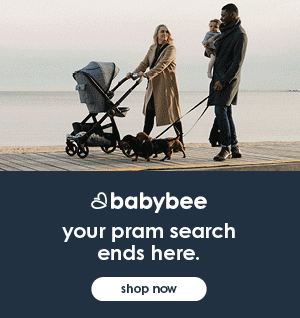 Onesies are also really practical because you don't need to worry about your baby's top riding up or pants falling down like you do when they wriggle around in two-piece outfits, this also means it helps secure their nappy in place.
Another thing to note when shopping for a onesie is to think about the quality of materials. We recommend super soft cotton (and if it's organic, even better) that promotes breathability and is really gentle on your bub's skin.
The position of the zip or the press studs is important too, as you want something that makes dressing your baby easy. Growsuits with a diagonal zipper or across the torso create a wider opening to put bub inside. Two way zippers allow you to take bubs legs out and do a nappy change without needing to undress their top half (great for winter!).
If you're currently shopping for onesies for your bub, we've got you sorted with our Best Onesies in Australia in 2023 List. We compiled this list after surveying Australian parents in the TBE community about the onesies they used and loved with the newborn. Here are the results: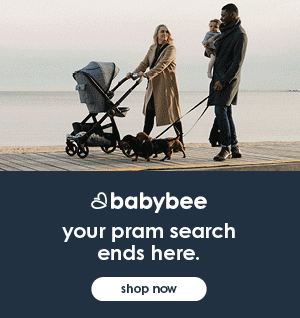 1: ErgoPouch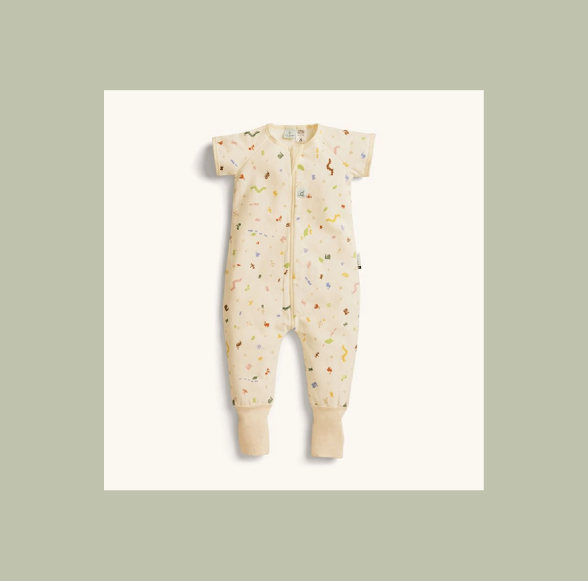 ErgoPouch are known for their sleep pouches but their onesies are just as good. They come in a range of styles from long sleeves to short sleeves, and some really fun, unique prints. The best thing about ErgoPouch are their TOG ratings (or 'Thermal Overall Grade). TOG is a way to measure insulation and warmth. This gives you so much piece of mind, knowing bub is warm in winter and cool in summer.
Key takeaways from surveyed parents
Parents recommend buying one first to see what sizes suits your bub before buying multiples

Parents found the onesies comfortable and warm

Parents loved the quality of this product

Features a double zip making nappy changes easy

Perfect for winter, as you can keep bub warm without additional blankets
2: Love to Dream Sleep Suit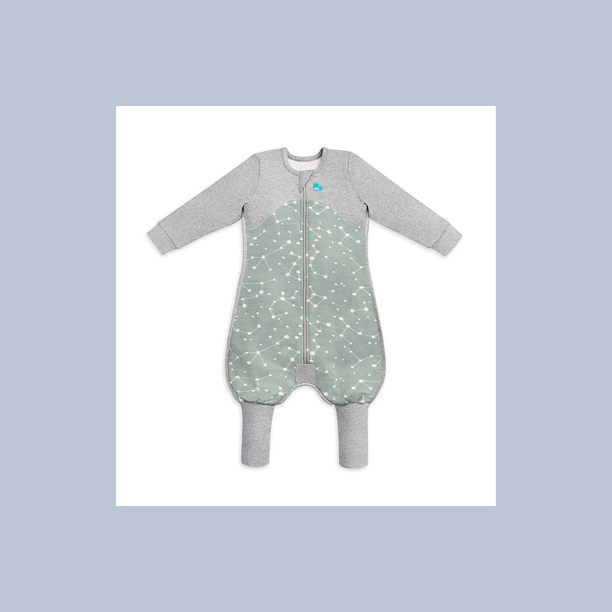 Love to Dream are also known best for their swaddles and sleep suits, but also make a really good onesie. They also use a TOG rating to measure insulation and warmth, making dressing bub easy, knowing they're warm or cool enough for the day or night ahead.
Key takeaways from surveyed parents
TOG ratings make dressing bub for summer or winter easy

Parents love that bub can move hands and self soothe

Parents love how snug this onesie is

Twin zipper for easy nappy changes
3: Bonds Zip Wondersuit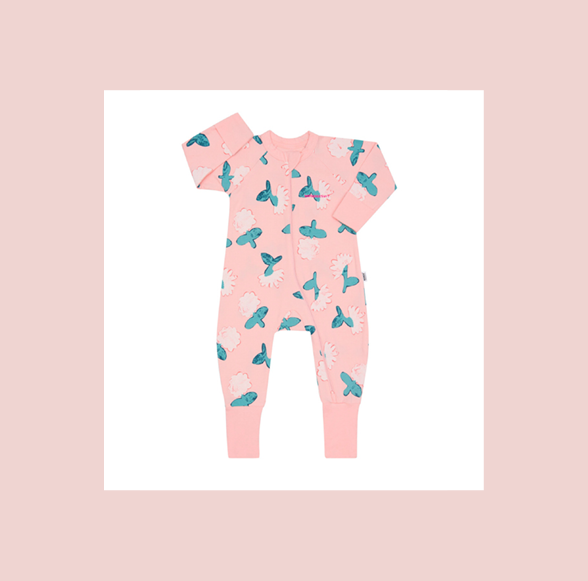 If you're looking for prints galore and a trusty, dependable onesie for your bub look no further than Bonds' Wondersuit. These growsuits are super soft and cosy, ensuring your baby is nice and snug. Bonds Wondersuits also include a very handy two-way zip that makes nappy changes a breeze.
Key takeaways from surveyed parents:
Two-way zipper makes nappy changes easier

Super soft and stretchy material that ensured bub had room to move

Parents felt the fit of these growsuits were true to size

Cost per onesie is on the pricier side compared to some other growsuits on the market

Lots of bold colours and prints to choose from
This is general information only. If you need personal, health, medical or technical advice when it comes to your growing family, please seek out a professional.